Pulsa Link works with:
Plays well with others Rotarex C-Stic
Cyl-Tec Level-Eye®
Chart Wika DP Gauge
and dozens more…
Suddenly digital
Get Rotarex C-Stic measurements directly in the Pulsa Dashboard! Experience full visibility of all your data in one place. Get readings hundreds of times per day.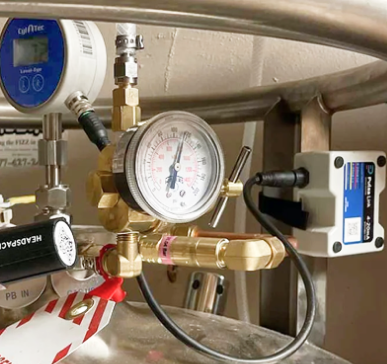 Magic upgrade
Get Level-Eye readings in the Pulsa Dashboard for remote access and never go offline: Pulsa products are connected to 400+ cellular network partners.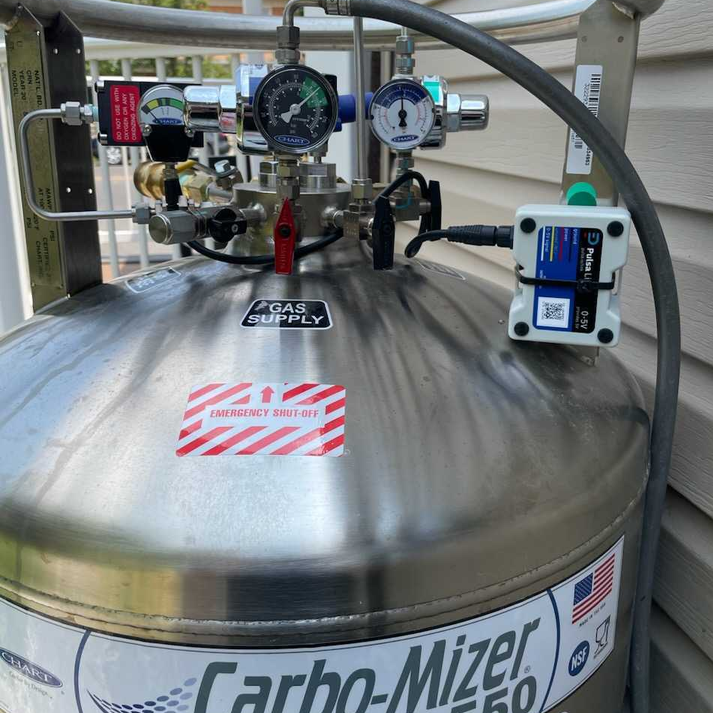 Effortless success
With the Wika DP gauge integration, Chart Carbo tank measurements flow in the Pulsa Dashboard, providing you with real-time monitoring capabilities.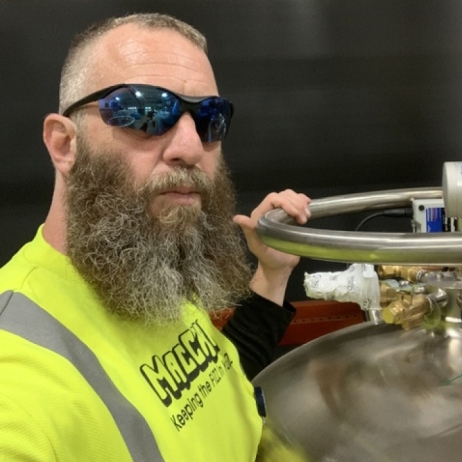 MacCarb, Inc.
Adding telemetry easier than ever with Pulsa Link
3 min read
I'm a technician with MacCarb and I have a lot of installs under my belt. I like this job because it's different every day and I love accomplishing things. I feel good about what I do for MacCarb and our customers.
One product that I really like and that I use on a lot of tanks is the Pulsa Link. There are definitely some benefits to the Link for customers and for me. If we show up and there's a C-Stic or Level-Eye the whole process can be done in 45 minutes...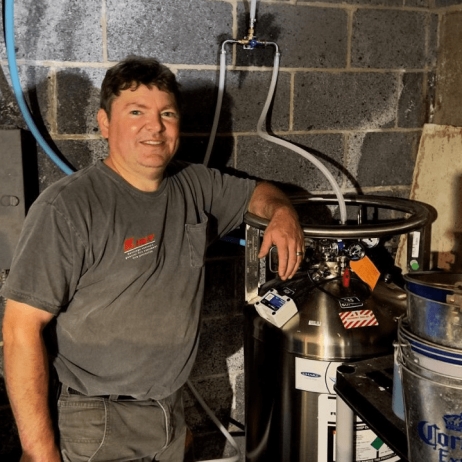 Kint Beverage Concepts
Rebuilding utilizing the flexibility of Pulsa Link
3 min read
This is a story about how far we've come as a business and how Pulsa is helping us get there.
To give you a little background, Kint was built from the ground up over three generations. In the early 2000s we sold our bulk CO2 division to a larger company. After the dust settled we recently started over again. We now have the manpower and we're re-growing it. Because of this we have almost all new tanks and equipment. We don't have to deal with any of... the old stuff, no retro-fitting.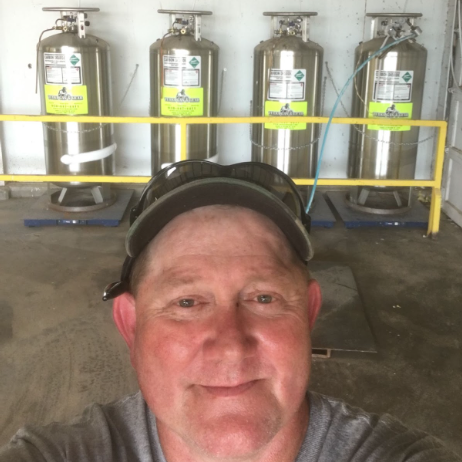 Tulsa Gas & Gear
Servicing customers better than ever with Pulsa
2 min read
Tulsa Gas & Gear in Tulsa, OK is an independent supplier that stocks a broad selection of pure and blended gases. Serving an equally broad customer base ranging from aerospace to welding, the company distributes gases in a wide variety of package options.

TGG has outfitted some 95% of its own tanks with Pulsa telemetry. As an installer/technician for TGG, Joe Smith has seen it all and has a birds-eye view of what it takes to bring order to such a varied mix...