Measure differential pressure with ±0.25% accuracy and get real-time readings from anywhere
Pulsa DP15 and DP30 differential pressure sensors are pre-calibrated and rigorously-tested, making for fast, reliable installations and precision tracking, updated hundreds of times daily.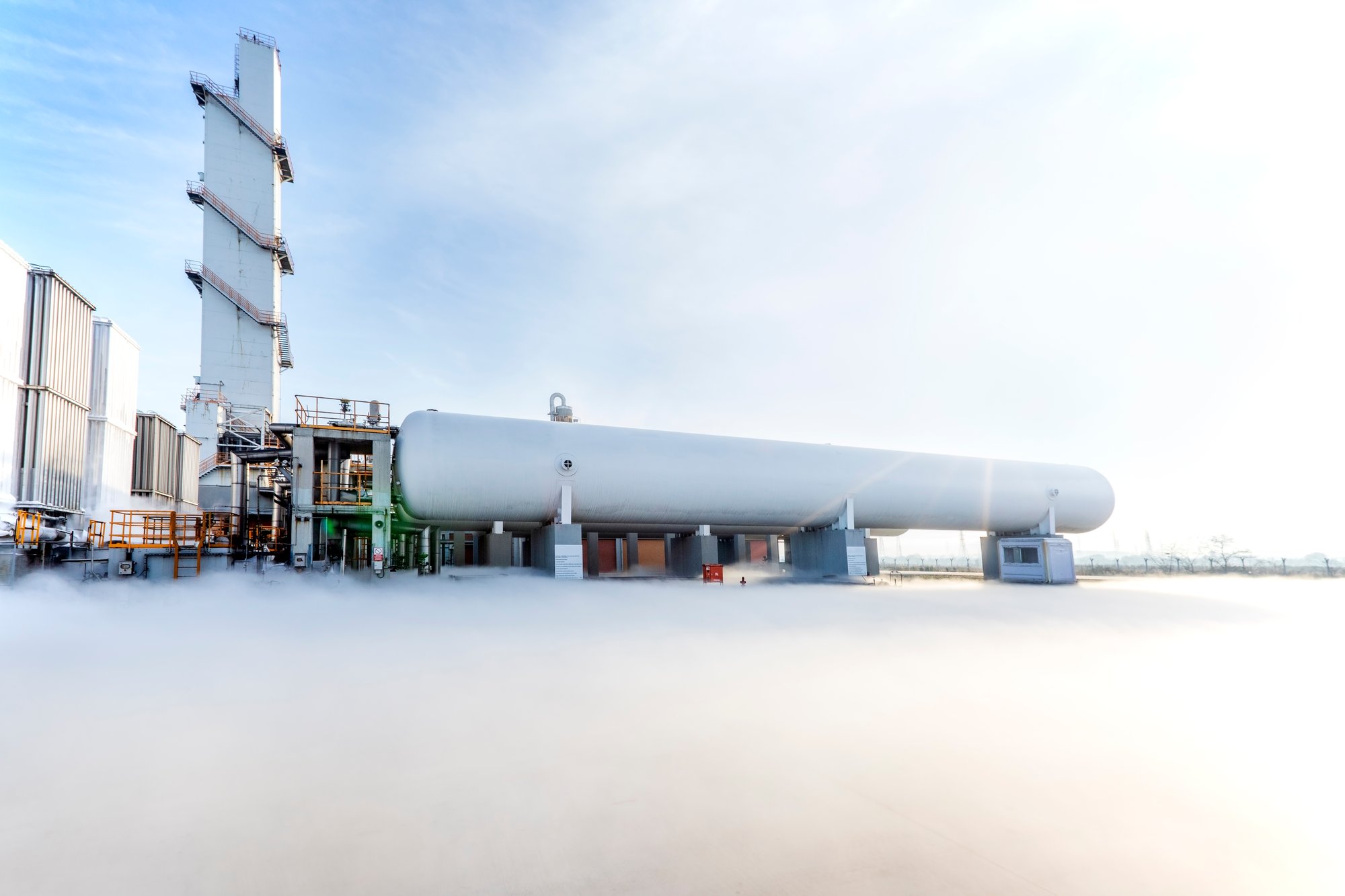 "We use Pulsa Differential Pressure sensors and they just work. Pulsa designs and manufactures the DP sensors and they stand behind their qualityーthey're built tough. The DP battery can be purchased off the shelf which saves headaches and means that the long-term maintenance cost is significantly reduced compared to other DP sensors in the market."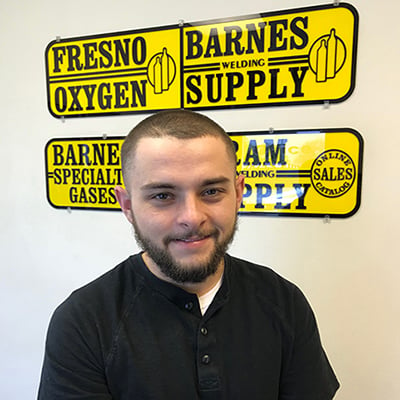 Mikey Barnes
Vice President
Fresno Oxygen - Barnes Welding Supply
Try Pulsa Today!
Get a Pulsa product + Pulsa Gateway + the platform service
Experience modern, sophisticated inventory monitoring
Features
Create alerts for specific levels and fill-ratios
Understand demand trends across time
Compact, waterproof hardware
Low power draw (7-year duty cycle)
Connectivity to Pulsa Gateway:
Cellular: 5G, 4G, 3G & 2G
Mobile app for iOS and Android