Which Pulsa Sensor do I need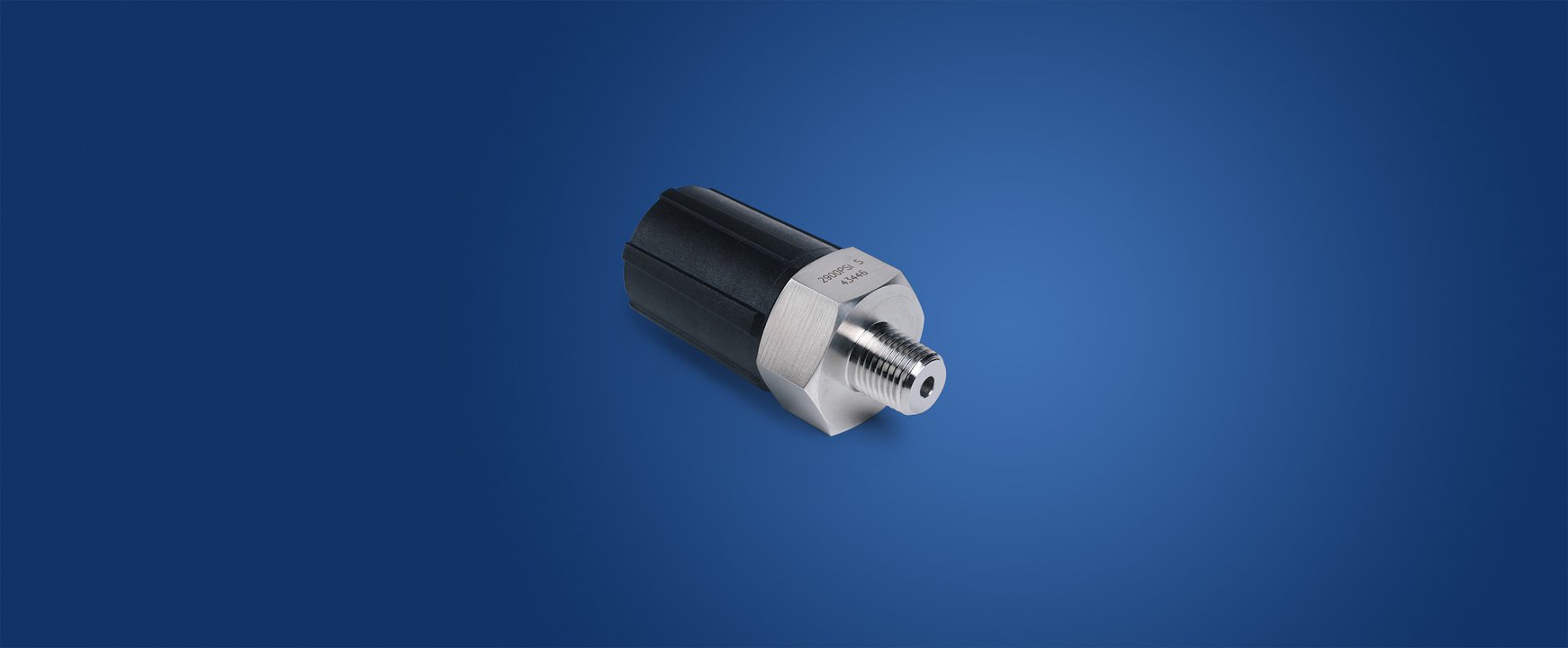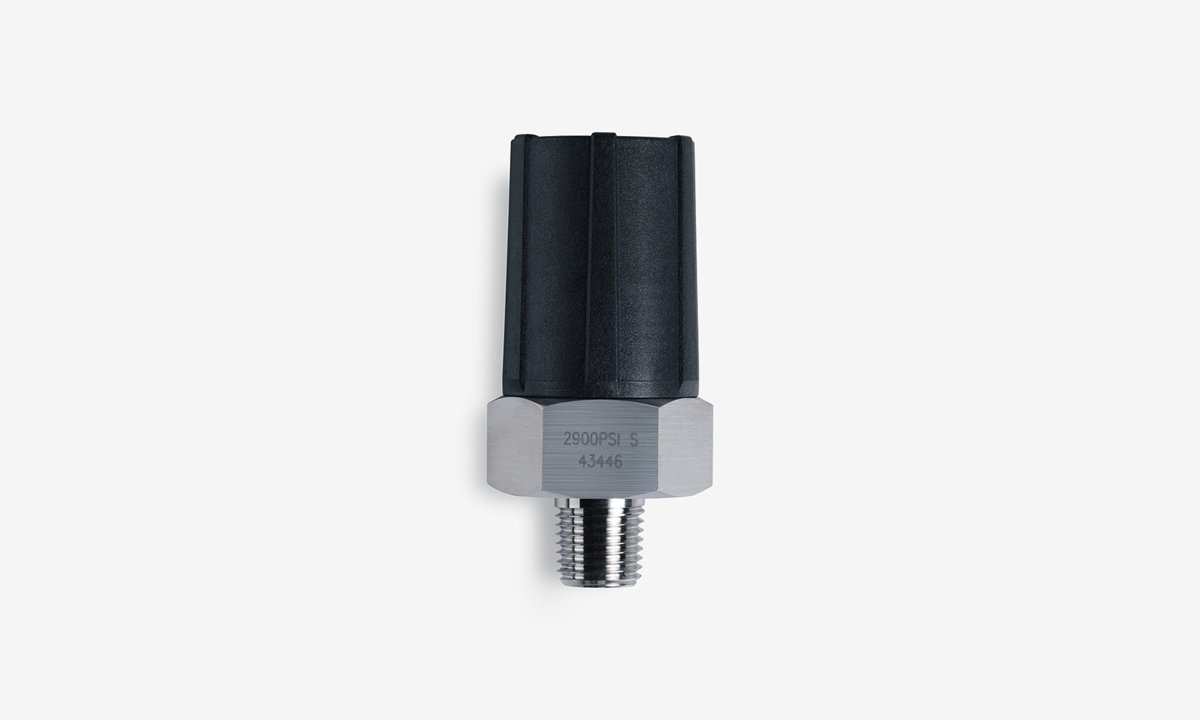 2900 max psi
5 year battery
0 wires / maintenance
$399 starter kit
Specs
2900 psi standard measurement range with ±0.25% accuracy
Up to 6000 psi measurement range available
Weatherproof design. Wetted components: 316 stainless steel and viton
Battery life of 5 years with measurements every 3 minutes and low battery warning
Works out of the box for easy setup in person or remotely
No wires, no pairing, no maintenance
Good for
Specialty gases
Manifolded industrial gases
Laboratory gases
Medical gases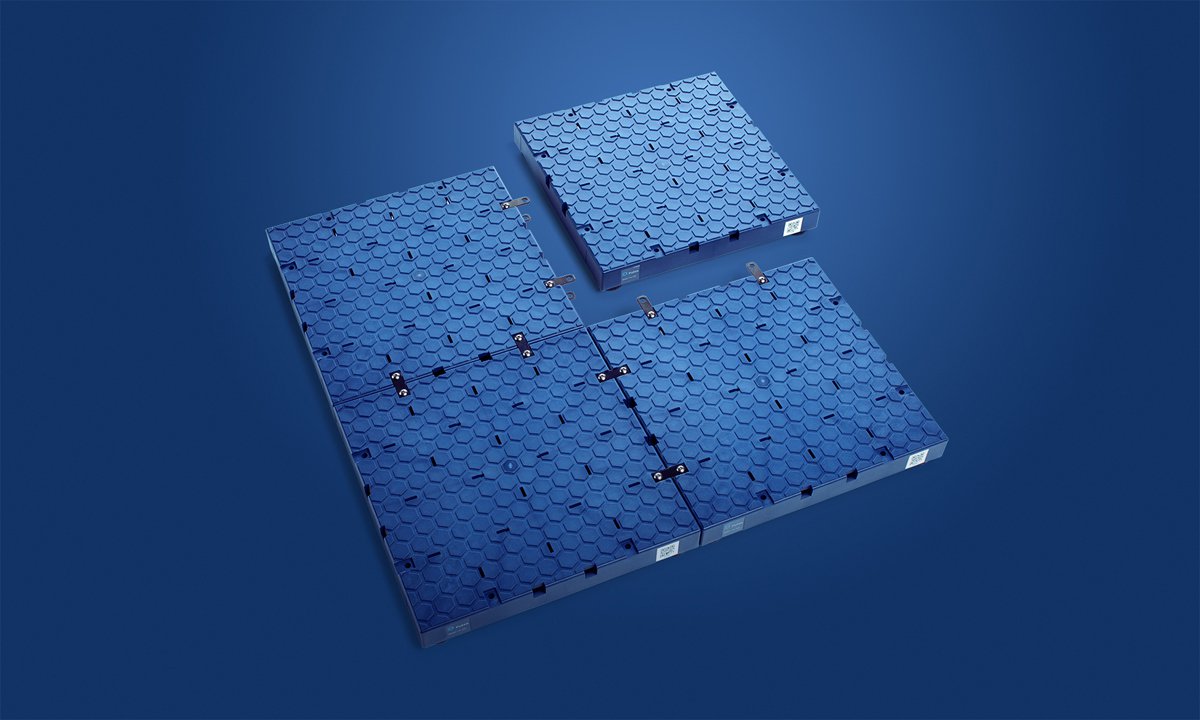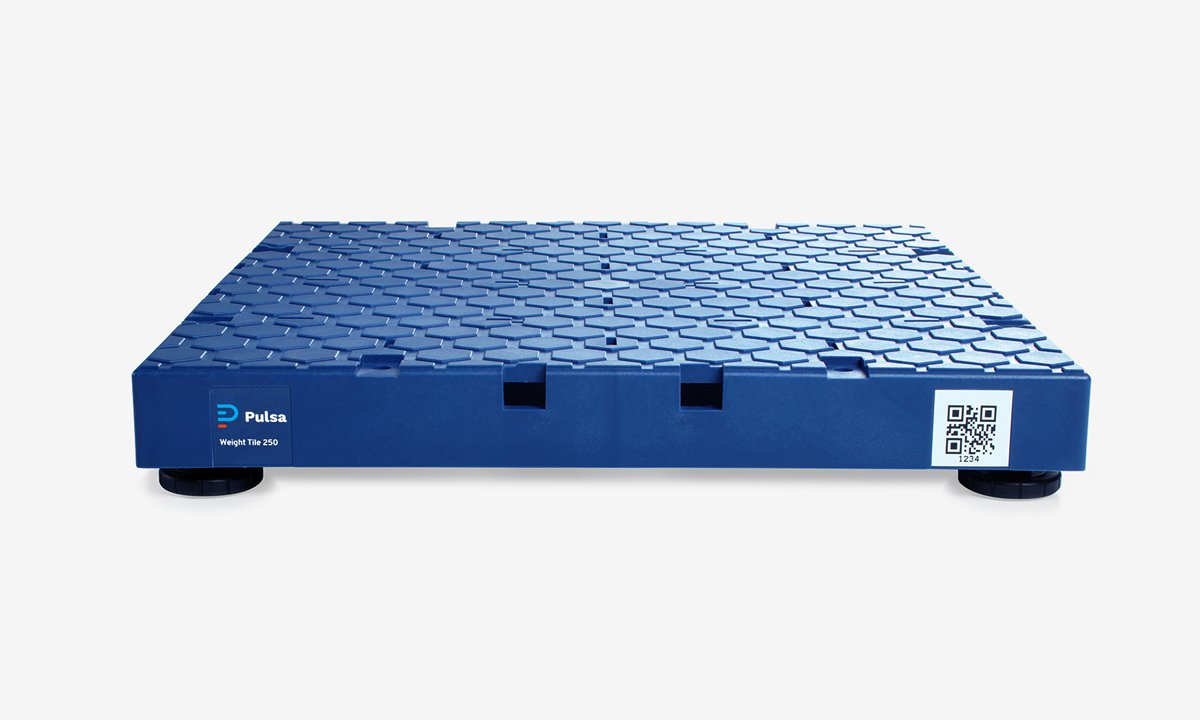 260 max lbs
5+ year battery
0 wires / maintenance
$399 starter kit
Specs
Measures up to 260 lbs with ±1% accuracy
Up to sixteen 12″ × 12″ tiles can be combined for greater loading area
Battery life of 5 years with measurements every 3 minutes and low battery warnings
Works out of the box for easy setup in person or remotely
Single button tare and container weight adjustment
No wires, no pairing, no maintenance
Good for
High pressure CO2
Beer kegs
Nitrous oxide
Fasteners
Beverage syrups and other restaurant supplies
Cleaning supplies
Inventory on shelves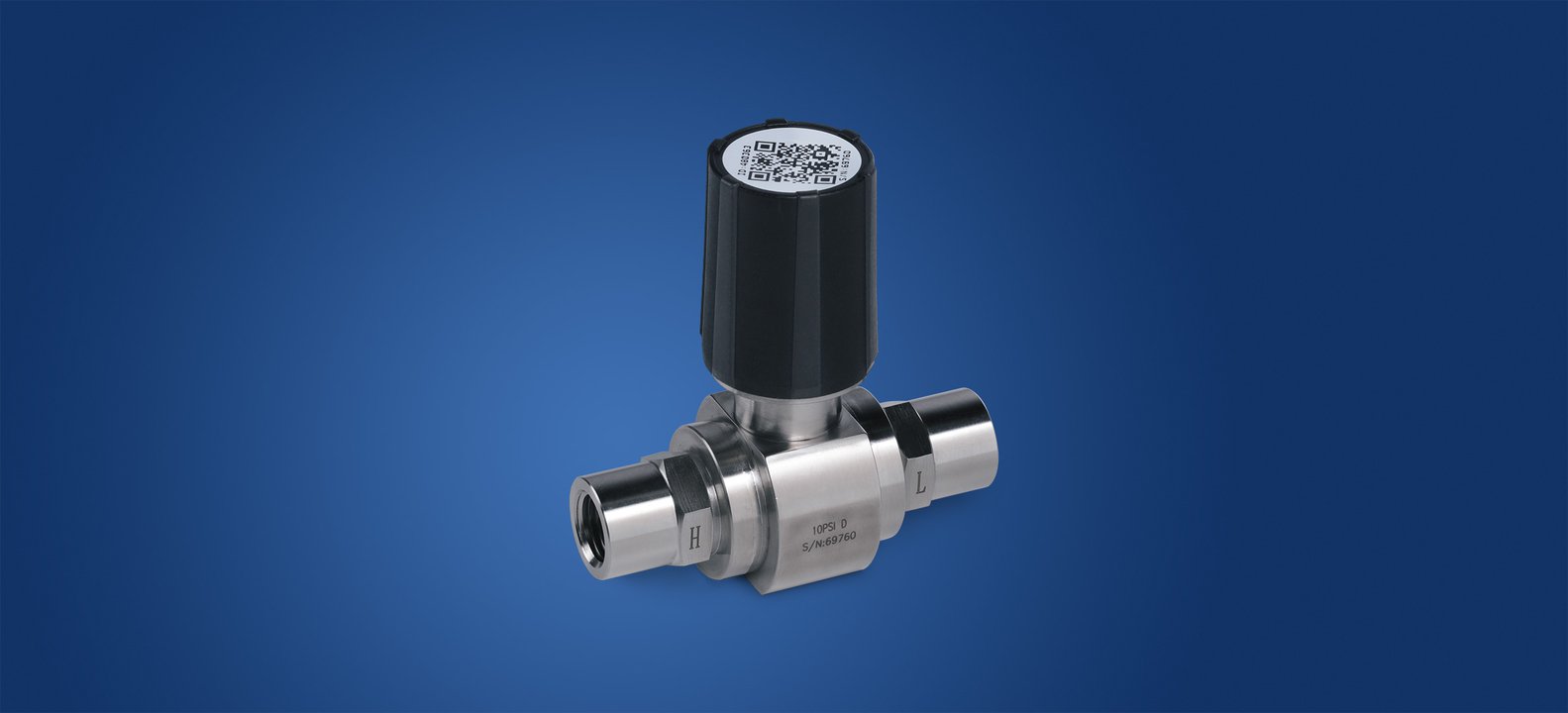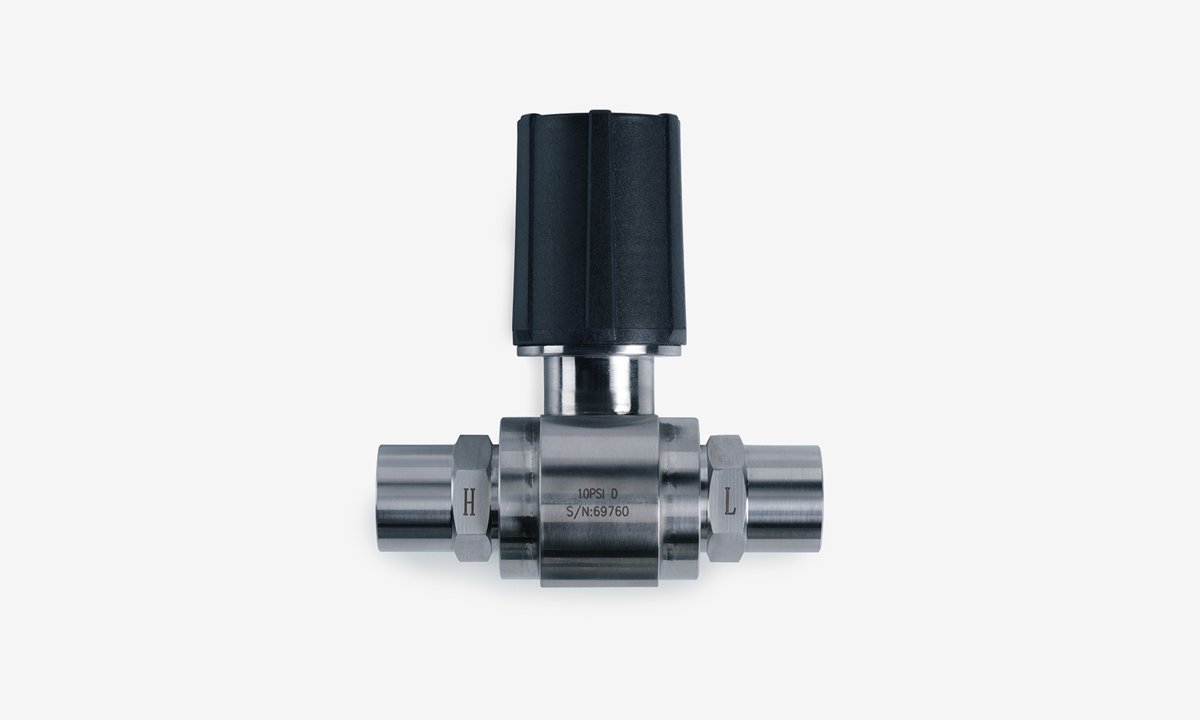 35ft max height
5+ year battery
0 wires / maintenance
$629 starter kit
Specs
Measures up to a 15 psi range (35ft) with ±0.25% accuracy
Additional psi and height ranges available (up to 70ft)
Weatherproof design, 316 stainless steel wetted components
Battery life of 5 years with measurements every 3 minutes and low battery warning
Works out of the box for easy setup in person or remotely
No wires, no pairing, no maintenance
Good for
Large bulk storage tanks
Mini or micro bulk storage tanks
Other liquid tanks with high and low ports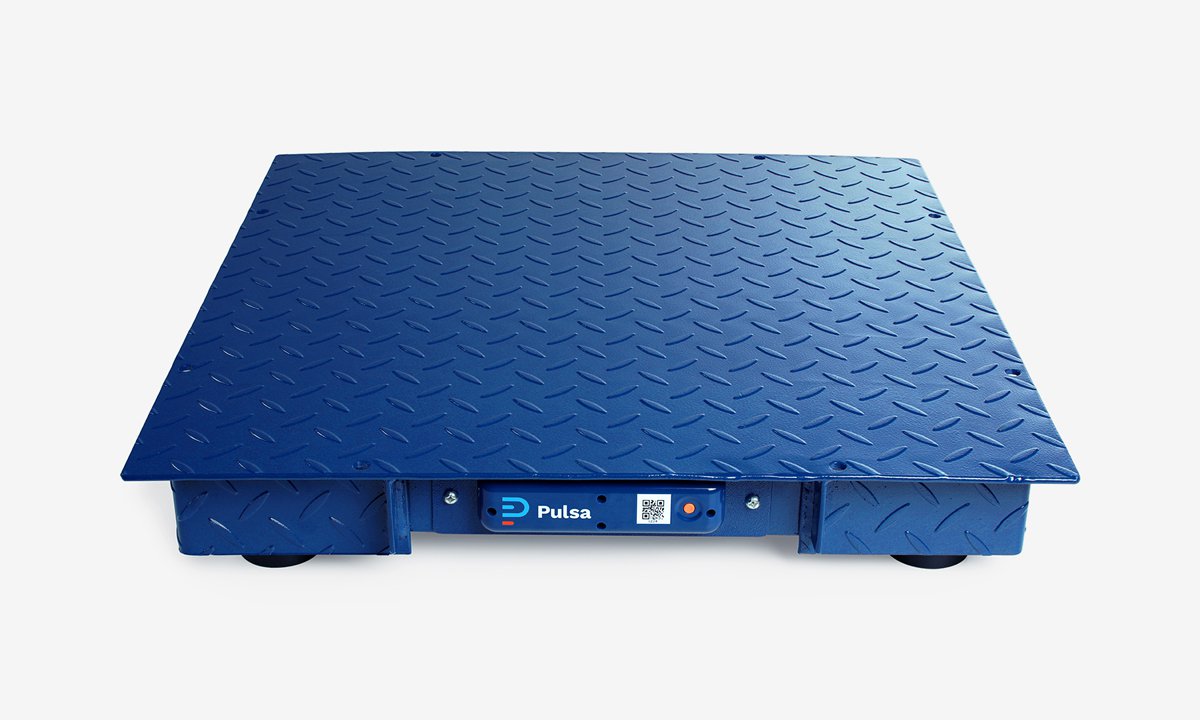 3000 max lbs
5 year battery
0 wires / maintenance
$699 starter kit
Specs
1500 lb standard measurement range with ±1% accuracy
Up to 3000 lb measurement range available
24″ × 24″ or 36″ × 36″ weatherproof platforms (larger sizes available)
Battery life of 5 years with measurements every 3 minutes and low battery warnings
Works out of the box for easy setup in person or remotely
Can account for container weight
No wires, no pairing, no maintenance
Ramps and mounting kits available
Good for
Cryogenic gases in liquid cylinders
Welding wire
Chemicals or other liquids in drums
IBC totes
Bulk or palletized materials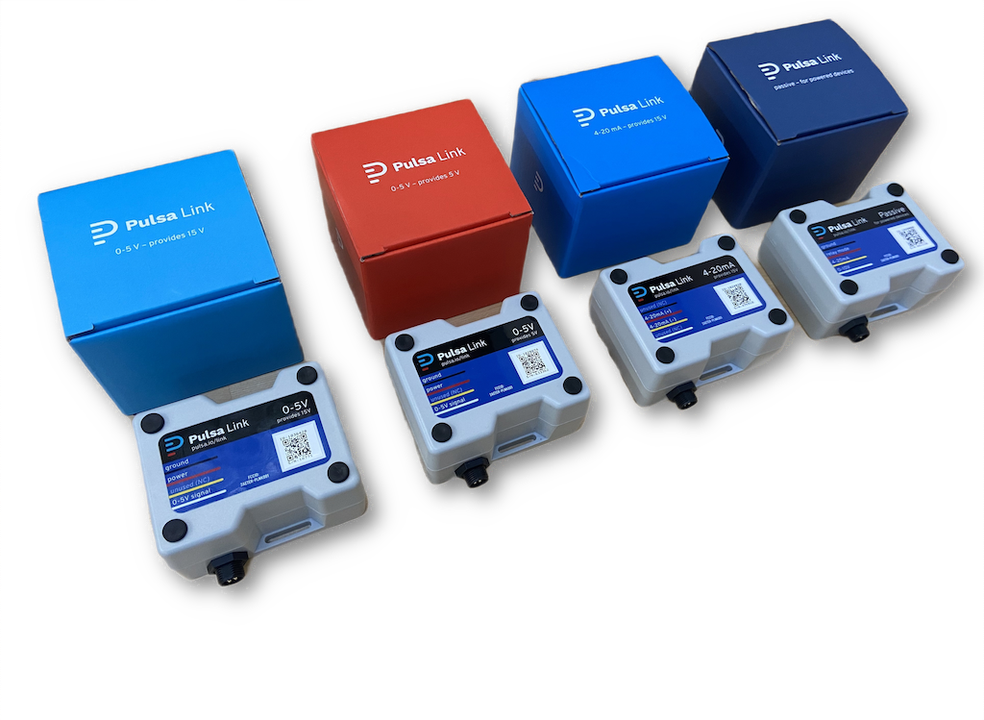 Any 3rd party sensor
5+ year battery
$399 starter kit
Specs
Monitors any 3rd party sensor with a 4-20ma or 0-10V output
Four models available, supporting sensors with (1) 4-20mA output requiring 15V input power, (2) 0-5V output requiring 5V input power, (3) 0-5V output requiring 15V input power, and (4) 4-20mA or 0-10V input requiring no input power
Custom connectors for Rotarex C-Stic, Cyl-Tec Level-Eye, and Chart WIKA gauges available
Battery life of 5 years with measurements every 3 minutes and low battery warnings
Works out of the box for easy setup in person or remotely
No wires, no pairing, no maintenance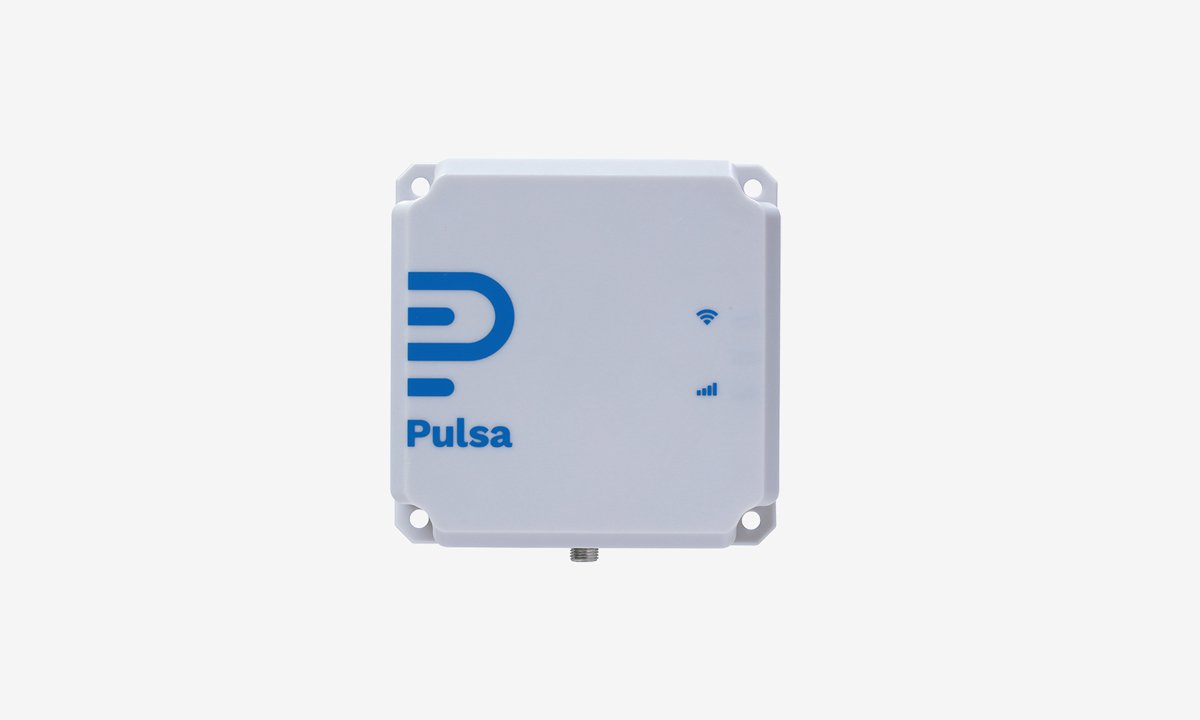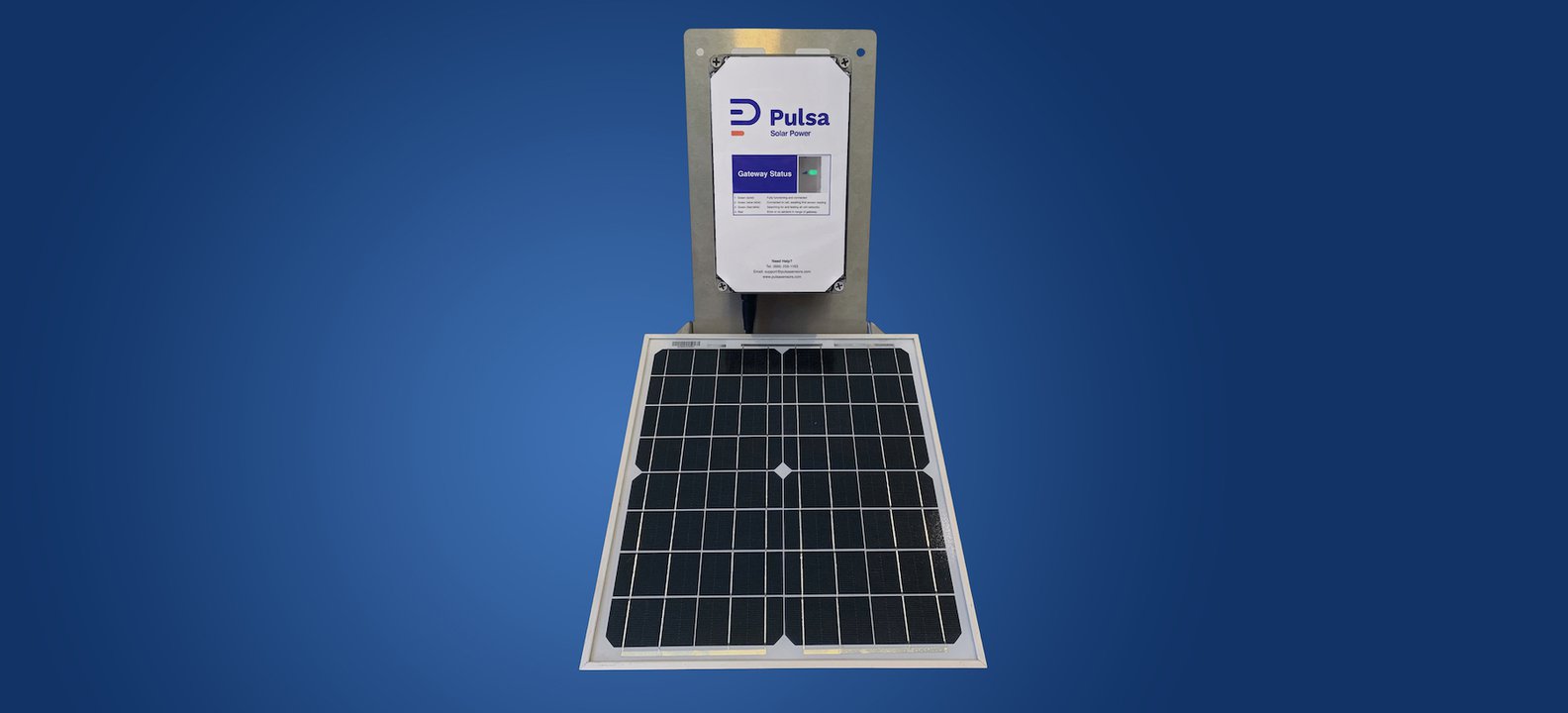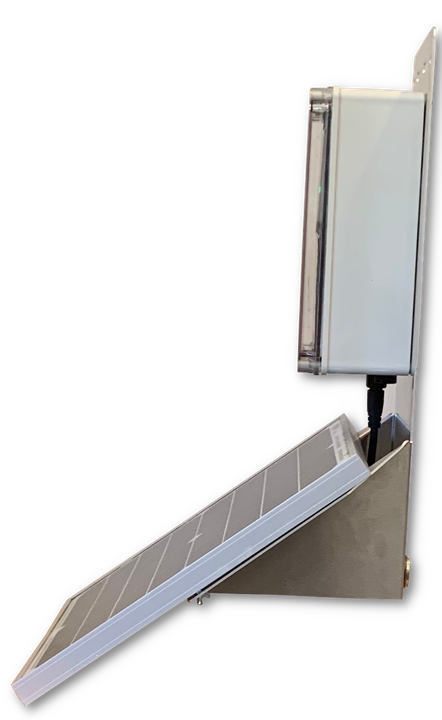 400+ cell networks
350 ft range
1000+ sensors / gateway
Specs
Single hardware configuration. Single firmware configuration. Single sim card. No Setup.
5G, 4G, 3G & 2G LTE & GSM connectivity. US networks include Verizon, AT&T, T-Mobile & Sprint. Works with 400+ networks across all continents. Surveys all available networks and connects to the strongest.
Plug the gateway into power, wait for a solid green light, start receiving measurements.
Weatherproof enclosure, designed to operate outdoors.
Wireless solar power kit available.