Reduce truck stops, leaks, and stockout costs
Pulsa Knows Beverage Gases
You're busy, but you need to serve your customers efficiently and stand out. That's why we designed Pulsa to be reliable and easy, and to save operations costs in a major way. We're here to support your business with flexible solutions that work for you.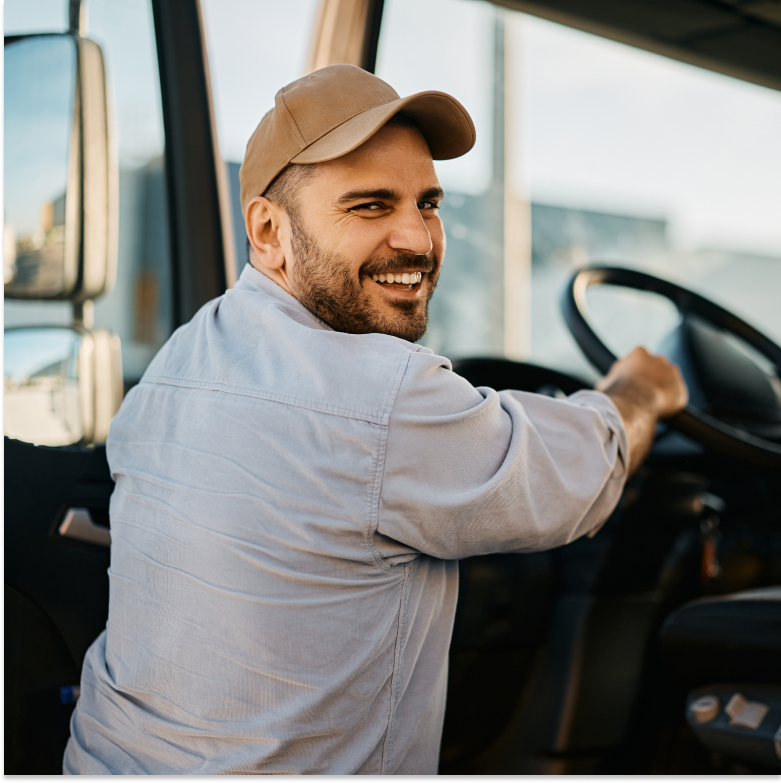 Pulsa customers increase profits by $1,000 per location*
Eliminate 50% of truck stops
With Pulsa save time and fuel, and put less wear and tear on your trucks.
Typical truck routes before and after using Pulsa: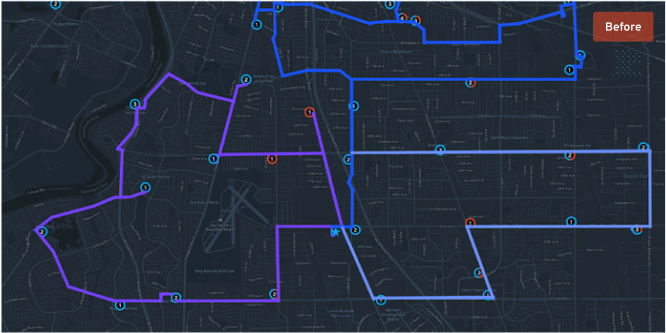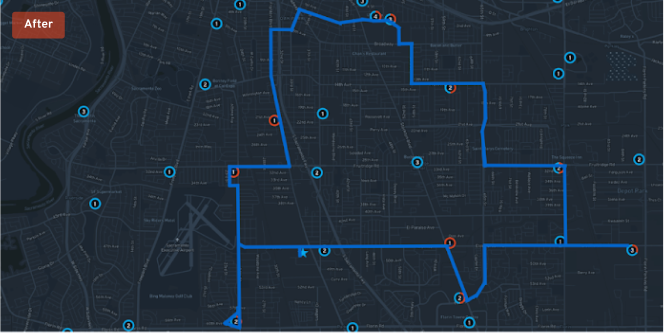 Contact us to learn more
Reliable
Relax, We've got this
Whether it's finding a CO2 leak, reducing run-outs, or knowing if a freezer door was left open, you'll know right away due to Pulsa's frequent live readings. It's the most reliable telemetry platform and the most complete Beverage Gas solution that works at all your locations.
Smart
Save more with Pulsa
Our Beverage Gas customers operate more efficiently with Pulsa than any other solution. They're eliminating 30-60% of truck stops on average, reducing costs associated with fuel, trucks, and drivers.
Easy
Everyone can Pulsa
Pulsa is designed to be easy for customers to install, use, and maintain. No hassles. No buttons on the hardware. Plus long battery life, out-of-the-box setup, and a dashboard that customers love.
Testimonials
"With Pulsa we found an easy-to-install and reliable solution to monitor beverage gases. Pulsa allows us to make decisions based on real-time data. This means we're servicing our customers only when they need it一 keeping costs down for them and for West Air."
Andy Castiglione
President, WestAir Gases & Equiment
"With real-time-level visibility, we are able to optimize our truck operations, but also react immediately if the customer is in danger of running out due to an unexpected event. It makes a big difference."
David McCarthy
Some of our fastest-growing customers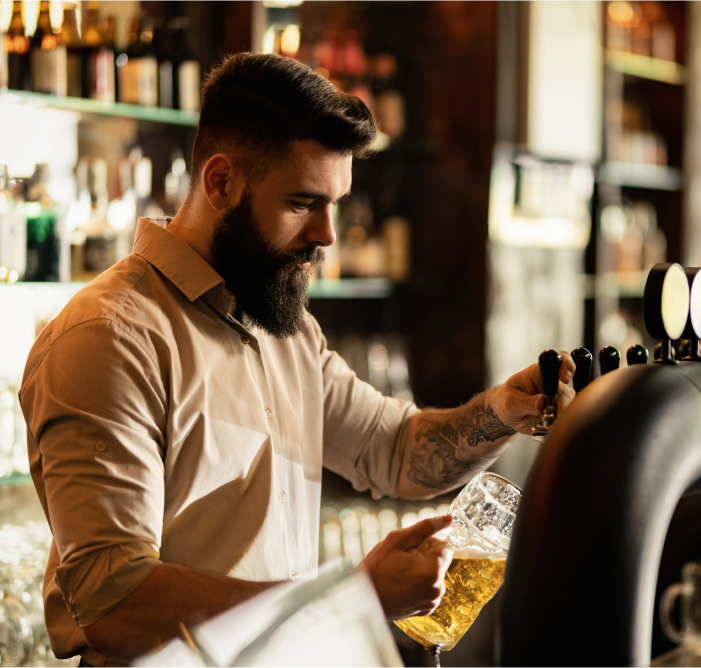 Only Pulsa has the complete solution
Pulsa offers beverage gas, refrigerator, and freezer monitoring. We're the only telemetry company to provide a complete solution because we're dedicated to our customer's needs.
Pulsa gives you choices
Choose the mix that works for your business
Every distributor has a different strategy, different trucks to consider, and customers with varying needs. We know that one size doesn't fit all, so we've designed and built our sensors and platform to give you freedom and flexibility.
Slide RIGHT to see all the options
Pulsa Industrial Weight Scale
Pulsa Differential Pressure Sensor
Headspace/Pressure Sensor
Pulsa Link
Pulsa Temperature Sensor and Probe
Please fill out the form below to access our data sheets
How it works


The Pulsa Dashboard
Pulsa provides data readings every three minutes — more frequently than any other solution in the market. This means Pulsa Beverage Gas customers get the most accurate and precise picture.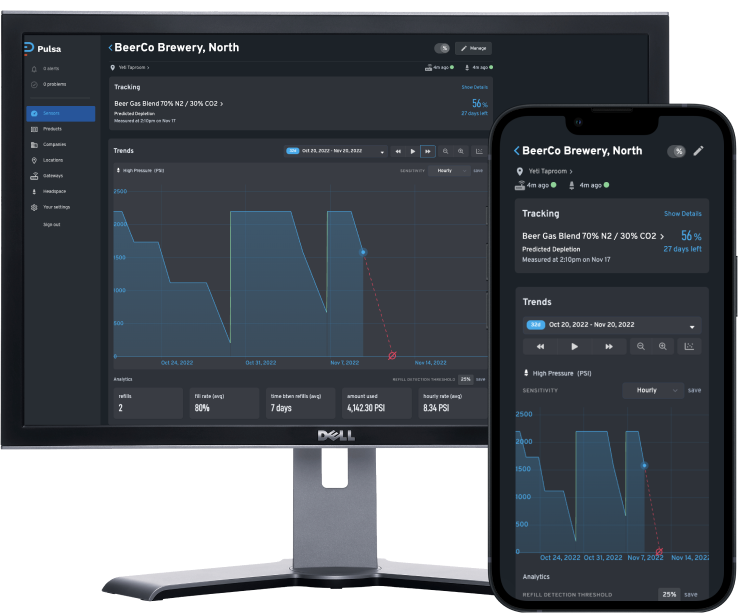 Testimonials
"The Pulsa Dashboard makes it easy for us to view our customers' inventory levels- whether it's the list or the map view. Pulsa understands how to serve up meaningful data so we can take actions confidently and quickly."
Steven Stobaugh
President, Tulsa Gas & Gear, LLC
"In beverage applications, product usage can change, and getting frequent remote readings allows us to catch small problems and fix them before they become larger problems. With Pulsa we can identify issues and fix them with the least impact to customers."
Dave Garner
Regional Manager, Roberts Oxygen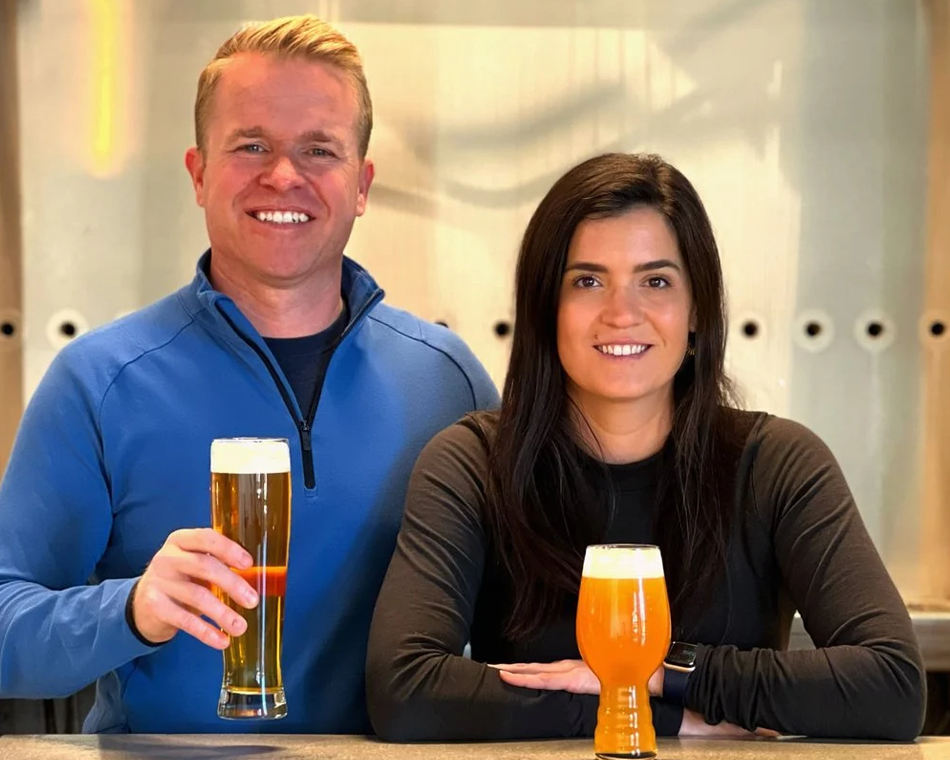 The power of Pulsa
"Pulsa is a smart solution. This is so much better than other systems because we only get refills when we need them- it's on demand. I don't have to worry about it, it's out of sight out of mind. We've had zero issues with it."
- Dave Ohmer
Owner & Founder
Seek Beer Co., San Diego
Benefits for your customers

Never run out
Avoid surprises and frantic calls

Save money
Pulsa saves delivery and fuel surcharges

Focus on your business
Due to reliable, proactive gas service