Let us install for you and
boost your bottom line faster
Add new Pulsa sensors to your assets at scale with our proven, turnkey installation service. Let Pulsa lighten your load so you can focus on other priorities, then start immediately realizing the ROI benefits of the Pulsa platform. The longer you wait, the more profit you're leaving on the table.

"Pulsa installed sensors on hundreds of tanks across multiple states for WestAir, we could have done this ourselves, but it would've taken much longer. They took it off our plate. I can't believe how smoothly
it went."

Austin Romesberg
Vice President, Operations
WestAir
"The Pulsa team is awesome. They're proactive and hustled which built immediate trust. Everyone I dealt with was smart and attentive; they answered the phones and listened to what I had to say. The installer was hard working and got the job done fast. We're happy customers."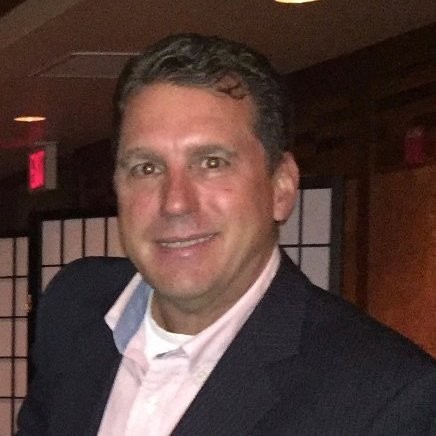 Greg Storie
Sales Manager
Haun Welding Supply, Inc.
Field proven
We've watched our customers struggle to install sensors at their desired pace for years and we were motivated to solve this problem. Today, we're proud to say that the Pulsa Installation Service team has installed sensors for select customers with uniformly positive results, we're scaling up the service, and ready to accelerate installation for you.
Why Pulsa Installation Service?
Turnkey
Give us a list of your tanks, their locations and the local contact info and we'll do the rest.
Safety is priority #1
We hire and train all technicians. We carefully adhere to your protocols.
Efficient
We've developed a process to install sensors on 40-60 tanks per technician weekly.
Cost Effective
Time to ROI is the most important metric. Pulsa technicians get you there faster.
More about the Pulsa Service Offering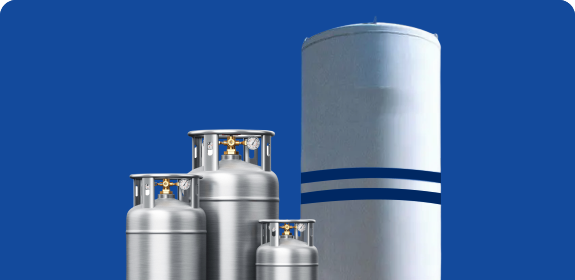 We install on tanks and cylinders with:
Legacy third party sensors
Analog sensors
Tanks with no sensors
New tanks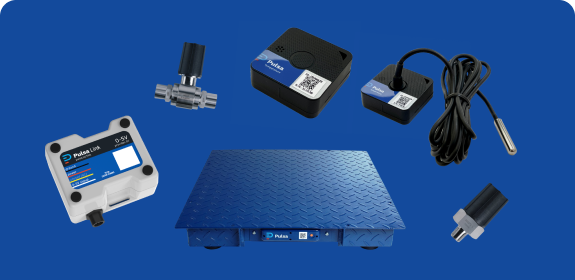 Pulsa products eligible for installation:
Pulsa Differential Pressure sensors
Pulsa Pressure sensors
Pulsa Link
Pulsa Temperature Sensors
Pulsa Industrial Scale
Pulsa installation Service is effective and efficient, allowing you to add
more sensors more quickly and realize higher ROI faster.
Unbeatable Value
Other companies quote time and materials, Pulsa bases prices on per site, per tank, and per gateway.
We make a promise and deliver on it.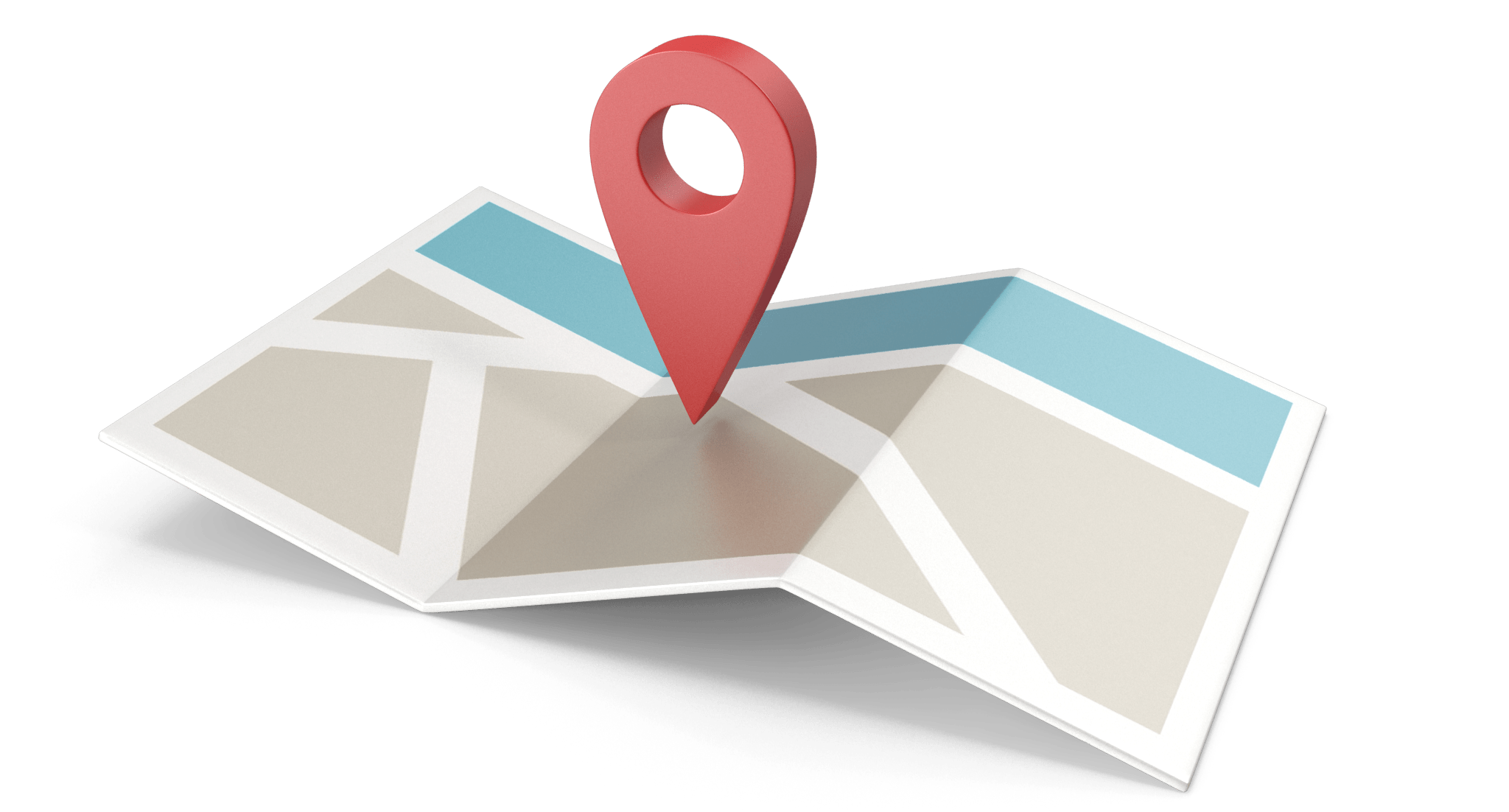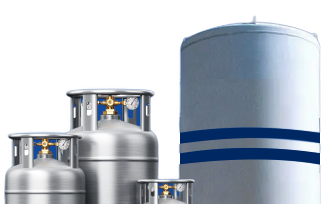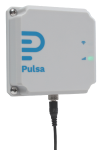 Pulsa sensors and installation prices combined, come at a price lower than the hardware-only expenses of another top brand.
Why Pulsa is the obvious choice

Advisement on sensor selection
Pulsa can advise you in selecting the right type of sensors based on the specific needs of the business.

System integration knowledge
Pulsa has the knowledge and experience to integrate the sensor system with existing equipment and systems to ensure seamless operation.

Documentation, testing, and validation
Our technicians take photo documentation of tanks, gauge levels, plumbing and gateway placement before and after each job. And post installation we test all sensors to validate that they're functioning properly.
Custom installation and configuration
Pulsa installs and configures all sensors and gateways to ensure they are set up correctly and working as expected.
Step-by-step
How it works
Estimate
Get a quote based on volume
Alignment
Discuss data requirements and process expectations
Logistics
Provide tank, location and local contact information
Proposal
Pulsa provides an
official proposal
Installation
Technicians show up
and install
Increased profits
See boost in efficiency and greater profits
Frequently asked questions
What is the timeline for the installation program? When can we expect the installation to be completed?
Pulsa Installation Service can install approximately 200 sensors in 6-8 weeks assuming that the sensors are located in the same general geographical region, i.e. an average drive time of approximately 30 minutes between locations.
What safety measures will be taken during the installation process? How will you ensure the safety of our employees and customers?
Pulsa carefully vets, trains, and hires all technicians. Pulsa technicians are not contracted from third-party services. We take pride in professionalism, care, and attention to safety. Our technicians proudly represent the Pulsa name and understand the importance of protecting your customers and your reputation while on-site at your customers' locations. We adhere strictly to your protocols. Pulsa also carries liability insurance.
What are the costs associated with the installation program? Are there any hidden fees or unexpected expenses we should be aware of?
We offer an initial per-unit quote, this is not based on time and materials. We will give you a quote based on per sensor, per gateway, and per location. There are no hidden fees, or surprises. Our per-unit quote is a promise that we deliver on.
What type of equipment will be used during the installation? Is it up-to-date and efficient?
Pulsa works with the customer to use their preferred Pulsa solution/ hardware, fittings, and materials. We are the most efficient, and fast path to installation because our technicians are carefully trained, and deeply knowledgeable - no one can install Pulsa like Pulsa.
How will the installation program impact our operations? Will there be any downtime or disruptions to our business?
The goal of the Pulsa Installation Service is to ease your pain, to free up your operations so that you can focus on other priorities. Prior to and during the installation time a Pulsa project manager proactively communicates the progress, helps troubleshoot any issues such as unblocking access to a customer's tank, and ensures that everything is installed and setup correctly.
What happens if there are any issues or problems after the installation is completed?
We guarantee that your jobs will be completed correctly and thoroughly. We document each installation with detailed notes and photographs so your company has a historical record of each sensor and gateway.
How do you control quality?
Pulsa carefully vets, trains, and hires all technicians. Pulsa technicians are not contracted from third-party services. We take pride in our Pulsa technicians.
How will you communicate with us throughout the installation program? Will there be a designated point of contact for questions and concerns?
You will have a point of contact who is a Pulsa employee throughout the project. The Pulsa project manager will proactively communicate with you as needed throughout the job. However, after you provide a list of locations, contact names, and notes at the beginning of the project we don't anticipate needing to reach out to you very often. Our goal is to be organized up front and then get the job done in a timely manner.
Stay in the know
Get the latest news and updates about Pulsa Installation Services