Hear from Pulsa customers first-hand
Installation in your way?
Pulsa is installing sensors at scale for gas distributors.
Learn more about the service and hear first-hand about our customers' experiences and the impact it is making on their businesses.
Walk away with:
An understanding of what the service includes
The critical variables that should shape your decision-making process.
An understanding of how Pulsa outpaces traditional methods, including how Pulsa adds full liquid tanks to scales!
Learn how increased adoption of Pulsa can drive profitability and set you apart from the competition.
In conversation
Austin Romesberg
VP Operations
WestAir
Greg Storie
Sales Manager
Haun Welding Supply
Marcello Medini
Moderator
Pulsa
"
Pulsa installed sensors on tanks across multiple states for WestAir, we could have done this ourselves, but it would've taken much longer. They took it off our plate. I can't believe how smoothly it went."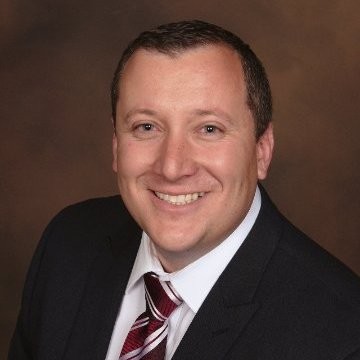 Austin Romesberg
VP Operations
WestAir
Only Pulsa gives you complete range of telemetry solutions