Pulsa launches bridging solution for third-party senors As featured in Gasworld: Aug 2023
Pulsa launches bridging solution for third-party senors
As featured in Gasworld: Aug 2023
Pulsa has launched the Mediator Board for Pulsa Link, a bridging solution that connects existing differential pressure sensors from Chart Industries' Cyl-Tel and Anova to the Pulsa platform.
Streamlining operations, the telemetry solutions provider's plug-and-play Mediator Board allows distributors to utilise their existing sensor installations with Pulsa technology.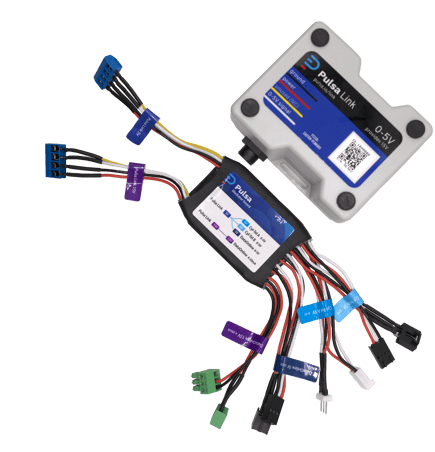 Sam Fatoohi, Head of Sales & Growth at Pulsa, says the product solves two problems. He explains, "First, it provides the continual and virtually immediate data intelligence that Pulsa is known for."
"Secondly, it enables our gas distribution customers to leverage installations of third-party legacy telemetry, with a simple installation that does not require any plumbing or changes to the existing sensor or setup."

Read more: Telemetry is driving better business outcomes
The Mediator Board includes connectors used by all popular models of Cyl-Tel and Anova DP tank sensors, as well as connectors for the Pulsa Link communicator. This means distributors can keep existing third-party sensors.
Within moments of the pairing, Pulsa Link adds readings to the Pulsa Dashboard, viewable on mobile or desktop devices. Readings are updated hundreds of times per day, with no surcharge for high frequency.